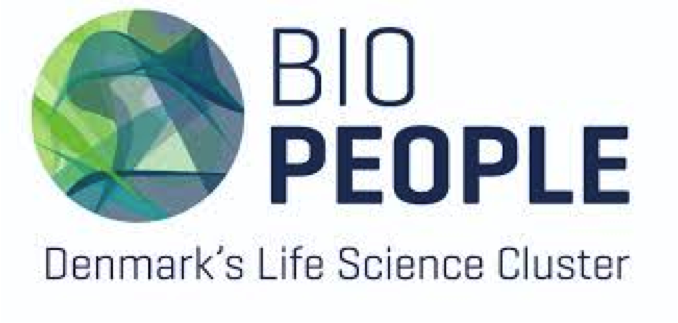 COBO Technologies in the BioPeople News
22-05-2019
"Congratulations to our Network Member Jens-Ole Bock, CEO at Cobo Technologies, who has been appointed to a consortium under the US National Institute of Standards and Technology (NIST) that is to advise the health authorities on clinical trials with the promising genome editing tool, CRISPR. The company's proprietary product can potentially become the standard quality control of CRISPR-based treatments"
Read the full story here.
Sign-Up COBO-Q Newsletter and receive the latest updates within Quality Control Genome Editing.
Tags