About
The COBO Technologies Team has extensive and long-standing experience with precise genome editing business and sales development, innovative applications and QC procedures and processes. These competences are envisioned to support genome editing efforts that transform research from "bench to bedside", and are expected to pave the way for the next generation gene therapies.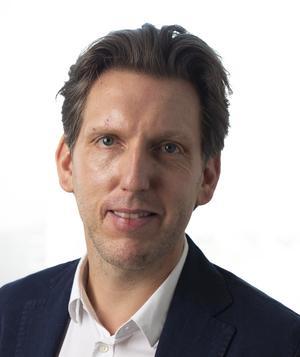 Jens-Ole Bock, M.Sc.
Co-founder
Jens-Ole Bock has more than 20 years of commercial experience working with some of the first leading genome editing companies in the world. He successfully introduced the first commercially available genome editing tool, the Zinc Finger Nuclease (ZFN), in Europe as part of the specialist team at Sigma-Aldrich. During this period, he established one of fastest growing life science business segments in Sigma-Aldrich and did more than 100 presentations at conferences, seminars and meetings in Europe. His strong global network with leading partners and companies within the life science segment combined with an excellent understanding of business and sales development, adds a solid commercial foundation to COBO Technologies and it's future success.
Contact details: jbock@cobotechnologies.com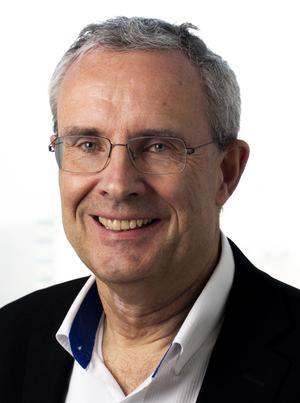 Hasse Herlevsen, M. Sc.
COO | Co-owner
Hasse Herlevsen has worked more than 30 years in Big Pharma, Mid-size Pharma & Small Biotech within Quality, Development, Operations & Laboratories. He has comprehensive biotech and pharma industry business experience - many years in high-level positions e.g. 9 years as Corporate Vice President in LEO Pharma, Global Quality & Environment, Health & Safety, where he was responsible for Global Quality (GMP, GCP, GLP, GDP & QA for Pharmacovigilance). Here he was head of 200 people in 6 different countries. In addition, he is a founder of small start-up companies.
Contact details: hh@cobotechnologies.com | +45 25300903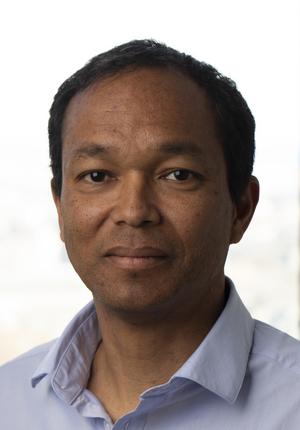 Eric Paul Bennett, M.Sc., Dr. Med.
Scientific Advisor | Co-founder
Eric P. Bennett has obtained both his master degree in Biochemistry and Molecular Biology (MSc) and doctoral degree (Dr.med) from the University of Copenhagen, Denmark. His research efforts were initiated at the Copenhagen Center for Glycomics (University of Copenhagen), where he the last 9 years has been focusing on ways of establishing precision-engineered isogenic cells lacking individual glycogenes. Using the recently emerged nuclease targeting technologies, such as ZFN, TALEN and CRISPR/Cas9, these efforts have among others led to establishment of novel methodologies that both improve the targeting and indel detection efficacy of precise gene editing. He is co-inventor of multiple patents and patent applications, that also cover the indel detection methodology named IDAA. Eric has published 100+ papers and is a renowned expert and speaker on targeted gene editing technology. Eric serves as a scientific advisor for Cobo Technologies.
Contact details: epbennett@cobotechnologies.com | +45 40196295
Partners
Business Development
COBO Technologies has been selected for the well-known and prestigious Accelerate Scale-Up Program (2018) supported among others by the Danish Growth Fund and the succesfull US accelerator, NewChip (2021).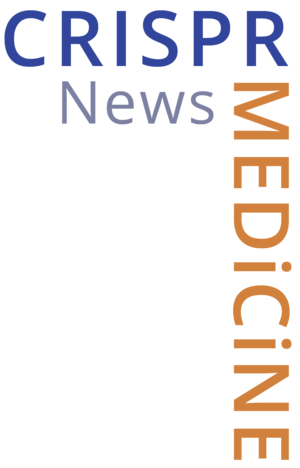 CRISPR Medicine News
COBO Technologies founded in November 2019, CRISPR Medicine News, with focus on topics related to gene therapy and genome editing using CRISPR (or other nucleases) for treatment of human diseases.
CRISPR Medicine News is editorially independent and managed by experienced editor within the lifescience field.
For more information please contact the editor directly at: TheEditor@crisprmedicinenews.com.